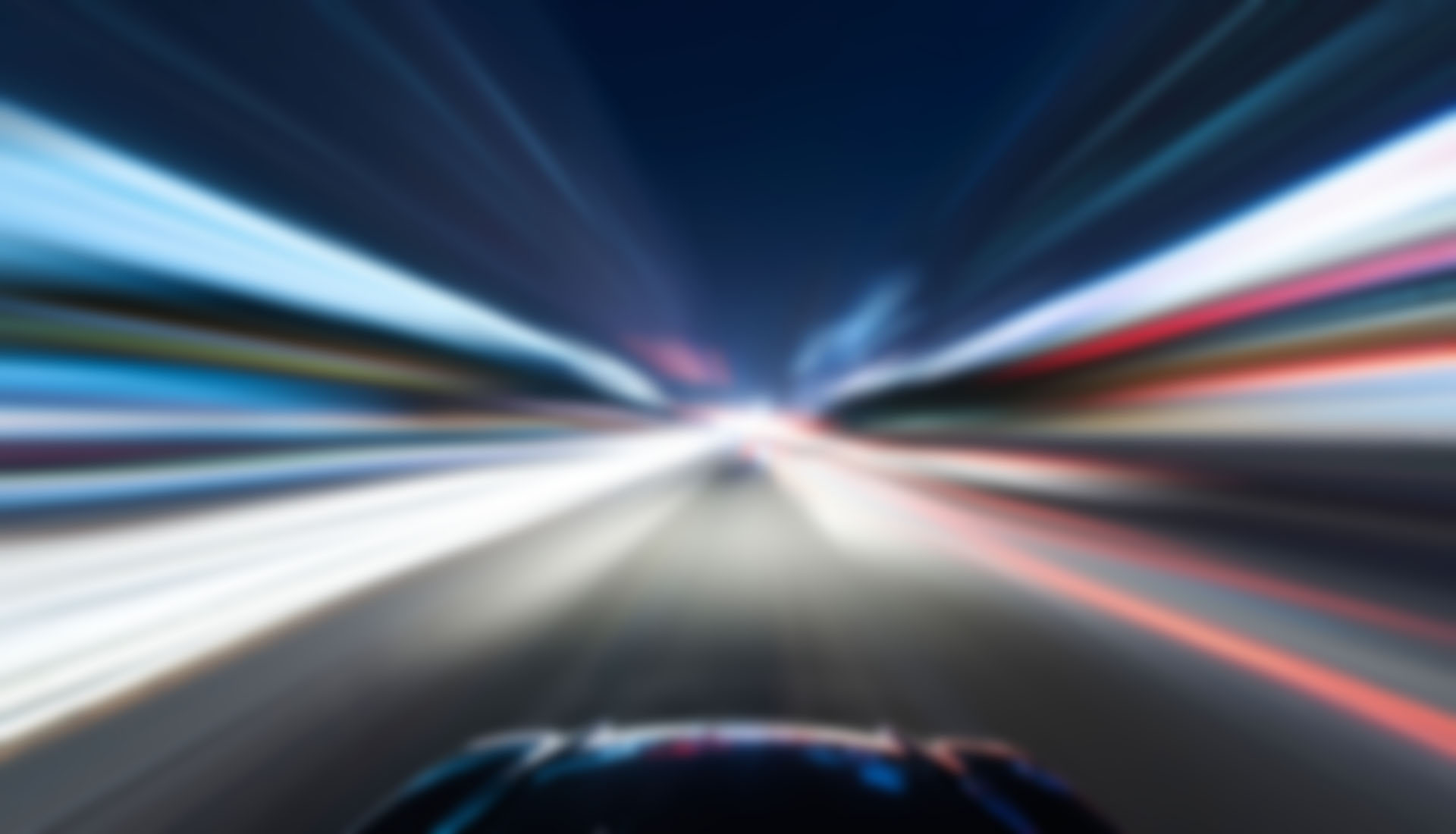 Welcome to the supplier portal of paragon GmbH & Co. KGaA!
The supplier portal is an important interface to paragon GmbH & KGaA for you as a business partner. It serves to optimize business processes with our suppliers and service providers. If you do not yet have access to the portal, you can apply to us directly via this page. For further questions, please send an email to Lieferantenmanagement@paragon.ag.
Register as a supplier at paragon GmbH & Co. KGaA!